11/01/05 Another Anniversary
Today is my 25th wedding anniversary. 25 years ago, I walked down the aisle and into the arms of the man I love, Jim.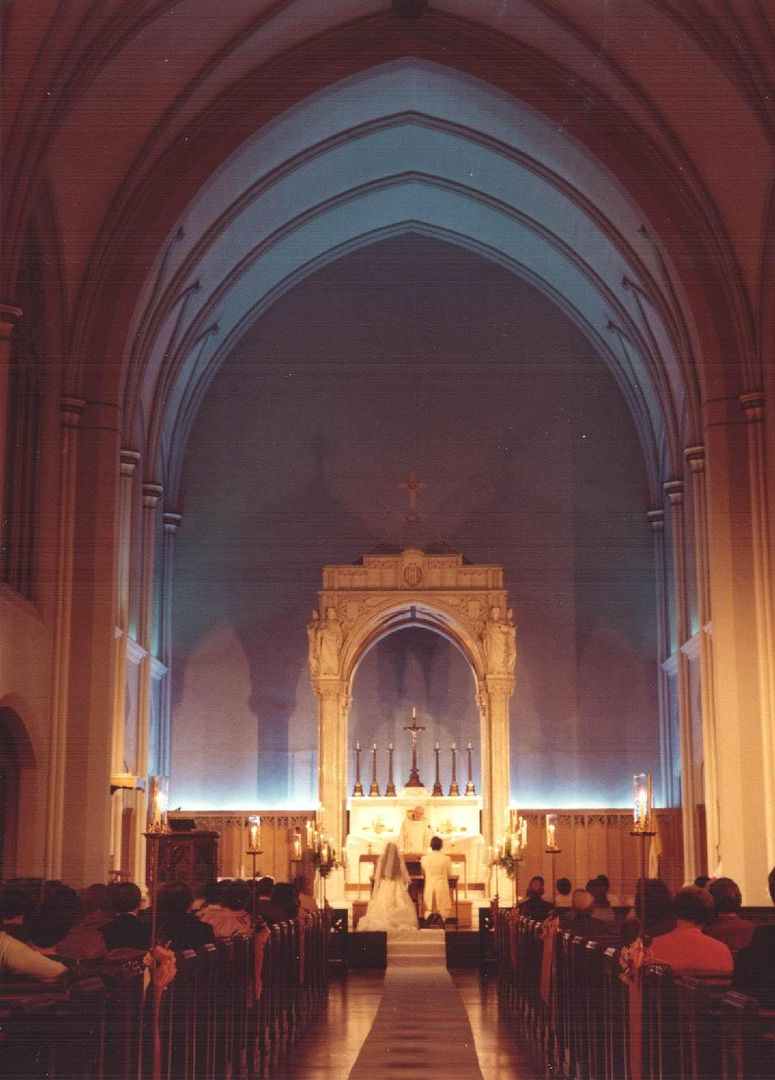 We were married at historic St. Mary's Cathedral in Grand Island, NE, which is the church of our childhoods. Both of our children, Jason and Michael, were baptized there.
I may be biased, but I think it was the most beautiful wedding our family ever saw. It wasn't lavish by any means, but its essence was a classic, but simple elegance. Our wedding reception was the most fun, and I believe we had the best band of any. We also had a surprise guest in the form of a monster who crashed the wedding dance, danced with me, and left. We never did find out who he was, and since it was the night after Halloween, we could only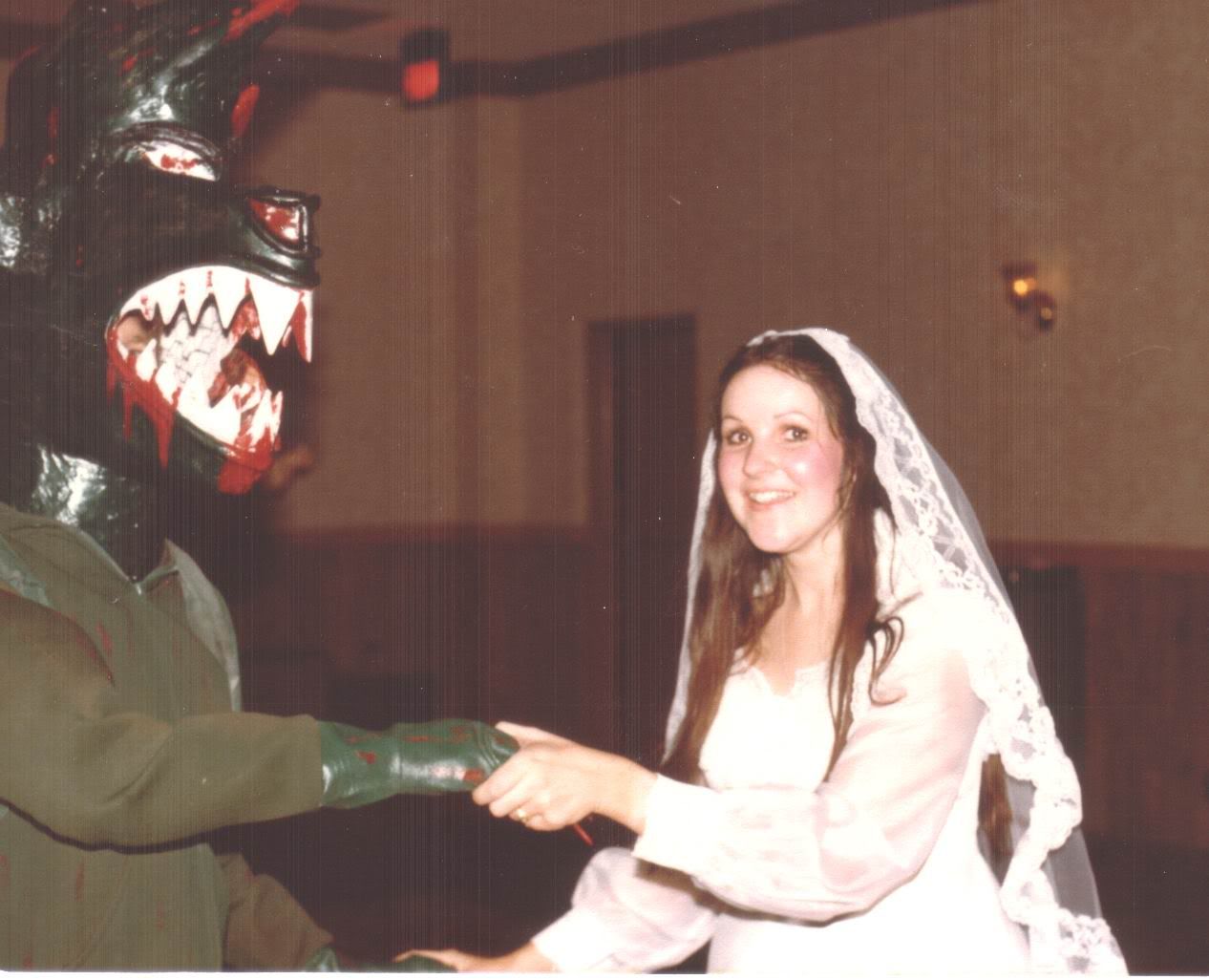 assume he had attended a day late party.
When it was time for us to leave our guests, my new husband played a little trick on me. From the reception hall, in the direction we travelled, there were only 2 motels. 1 was the most awful in the whole city and one was the best. Jim led me to believe we were going to the seedy one, and he acted as if that was perfectly fine. I was horrified, and thought for a moment that I must have been a terrible judge of ch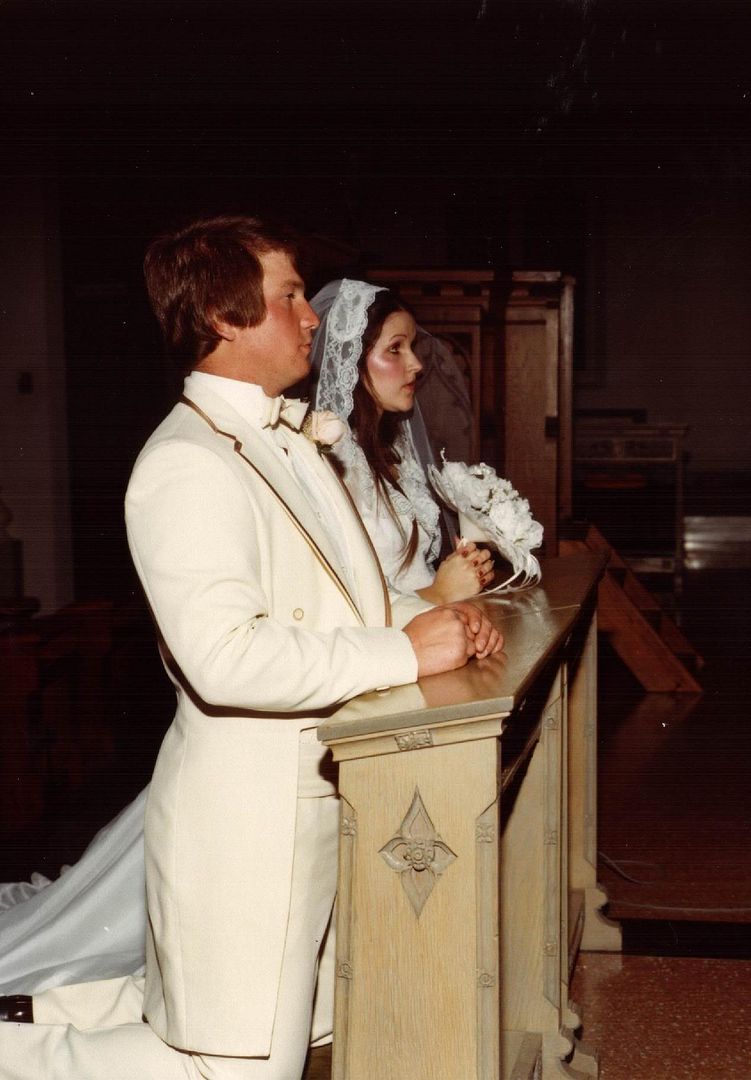 aracter to have married this man! Of course, we didn't check in at the "roach motel", but at the best one, and even better, we had a suite with a jacuzzi and a king size bed. I had never stayed in such a magnificent room in my life. We went on to honeymoon in San Antonio.
I'm not going to try to condense 25 years of marriage into a few paragraphs. I couldn't even begin to try. I can tell you, however, that Jim has been the rock for us throughout all of these years. He is the steady and constant oar in the water, propelling us forward to whatever the rest of life might hold.
You might wonder what this has to do with missing persons and Project Jason.
It has everything to do with it. Without Jim's support of me, Project Jason would not exist.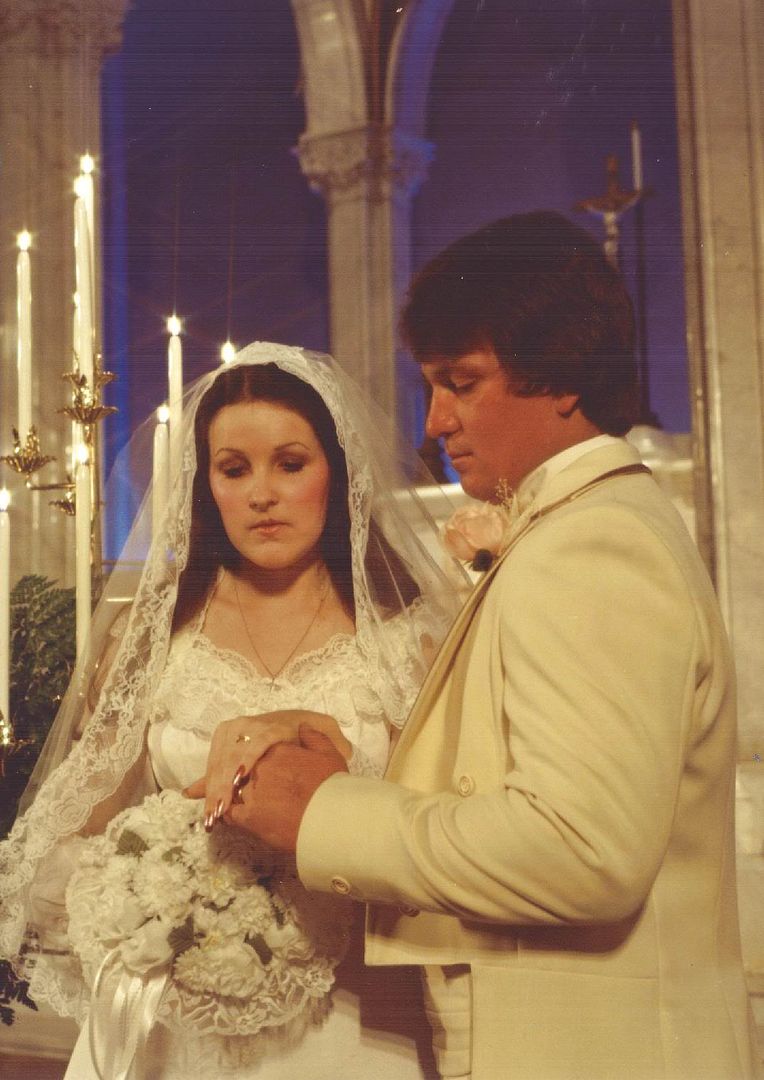 While I toil in the public eye, he toils behind the scenes, keeping the household running and keeping me going, da
y by day. He is the backbone of the organization. I could never do it without him.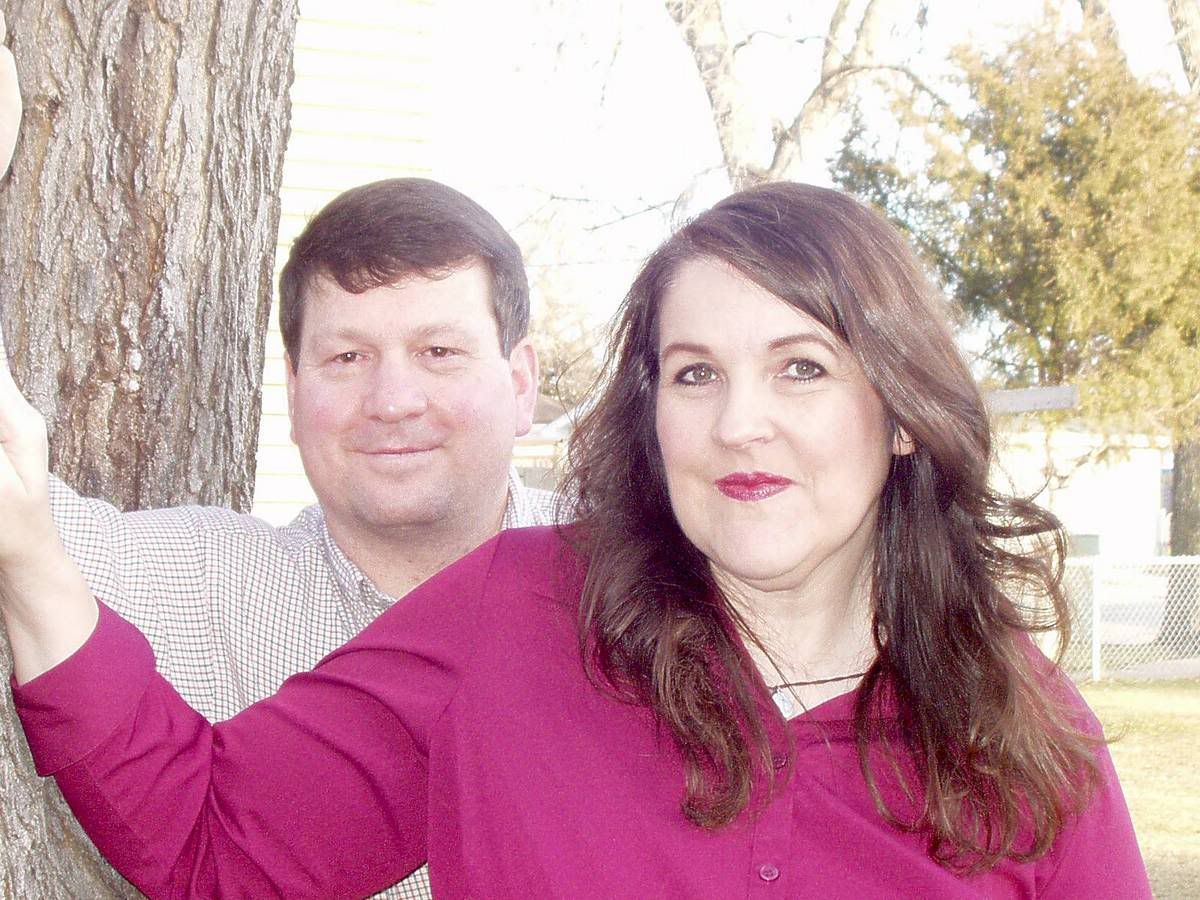 I hope that we will get another 25 years together.
Happy Anniversary, Jim.